Last Update: Jul 11, 2021

Hello friends! It's Tech Skills Day, and I want you to join me!
_Tech Skills Day is an annual holiday that brings the global tech community together to honor the spirit of lifelong learning, helping each other grow and celebrating what technology can create_
This year Cassidy Williams and I are hosting Tech Skills day, and it's going to be fantastic. Tech Skills Day combines valuable content, inspired experiences and thought-provoking narratives together in one incredible virtual experience.
Who will be at Tech Skills Day?
---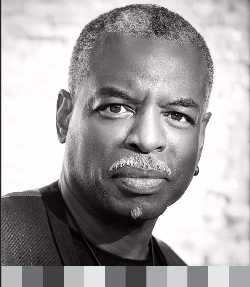 Levar Burton
Multi-talented actor LeVar Burton is best known for his role as Lieutenant Commander Geordi Laforge in syndicated science fiction hit Star Trek: The Next Generation and his role as "Kunta Kinte" in television miniseries Roots, which broke viewing records and inspired a national discussion on the issue of race. He is also host and co-producer of the long running, Emmy-winning PBS educational series Reading Rainbow.
---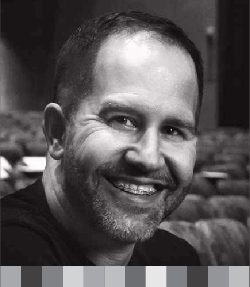 Scott Hanselman
Scott Hanselman is a web developer, Pluralsight author and speaker. He works in open source on ASP.NET and the Azure Cloud for Microsoft out of his home office in Portland. Scott has three podcasts, has written a number of books and spoken in person to almost a half million developers worldwide.
---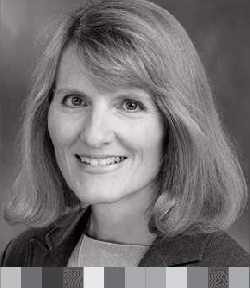 Deborah Kurata
Deborah Kurata is a software developer, consultant, conference speaker and Pluralsight author. For her work in support of software developers, she has been recognized with the Microsoft Most Valuable Professional (MVP) award and is a Google Developer Expert (GDE).
---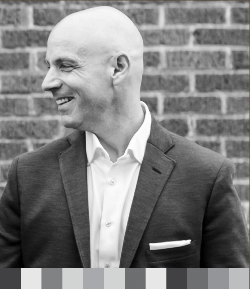 John Papa
John Papa is a Principal Cloud Advocate with Microsoft and an alumni of the Google Developer Expert, Microsoft Regional Director and MVP programs. John is a co-host of the popular Adventures in Angular podcast and author of the Angular Style Guide, several books and many popular Pluralsight courses.
---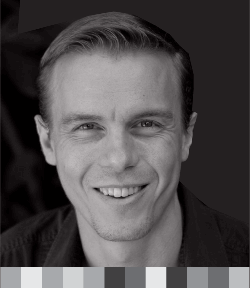 Troy Hunt
Troy Hunt is an Australian Microsoft Regional Director and Microsoft Most Valuable Professional for Developer Security. He also creates courses for Pluralsight and travels the world speaking at events and teaching technology professionals. You'll regularly find him in the press talking about security and even testifying before the U.S. Congress on the impact of data breaches.
---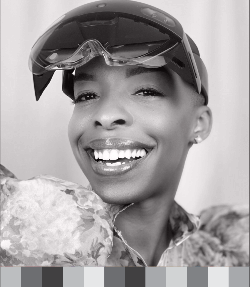 April Speight
April Speight is an author, developer and style aficionado from Los Angeles. She began her career in luxury fashion as a menswear stylist and visual merchandiser, but in 2013, she made her transition to working in IT. She's since been dabbling in coding (primarily Python, some C# and JavaScript) and has found her forever home within Developer Relations at Microsoft.
---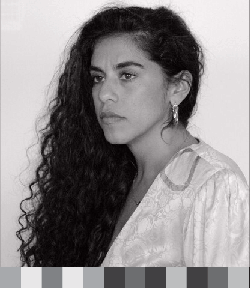 Mona Chalabi
Mona Chalabi is a data journalist in New York. Her work has appeared in The New Yorker, The New York Times, The Guardian, as well as on NPR, Gimlet, Netflix and many more. Before she became a journalist, Mona worked with large data sets in jobs at the Bank of England, Transparency International and the International Organization for Migration.
---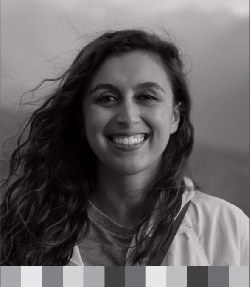 Cassidy Williams
Cassidy Williams is a Principal Developer Experience Engineer at Netlify. She's active in the developer community and one of Glamour Magazine's 35 Women Under 35 Changing the Tech Industry and LinkedIn's Top Professionals 35 & Under.
---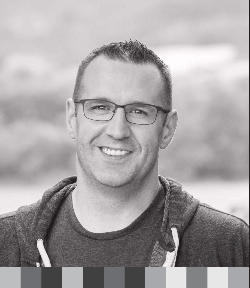 Jeremy Morgan
Pluralsight Developer Evangelist, tech blogger, and passionate geek. Jeremy likes to stay immersed with the latest in .NET development and DevOps during the day, and tinkers with Linux machines and microcontrollers at night.
---
Let's Go!
So join me today for this fun and exciting time with these tech superstars!
See you there!!
—Jeremy
---
Follow @JeremyCMorgan
---