Should Developers Join Clubhouse?
Last Update: Jul 11, 2021

Clubhouse has been all the rage lately online, and people are flocking to it. If you're a developer or tech person, is it worth signing up for? A total waste of time?
Let's take a look at it.
Already on Clubhouse? Join me tomorrow for a chat!
My Experience With Clubhouse
I was hesitant to join Clubhouse. The premise seems silly. My first response: "So we're going to volunteer to go on conference calls now?". After spending some time on there, I've warmed up to it quite a bit. I'm no cheerleader for it yet, but I like it. Mostly. I'll elaborate.
A friend from work sent me an invite, and our group used it a few times to have chats. I gave it an honest evaluation to see if it's something I want to spend time on. I'm not selling anything or "build my brand" with it. I want to meet new people and learn new things. Gathering other perspectives is important to me.
It's been successful in that regard and worth my time to participate.
#Clubhouse is like a never-ending conference with panels on every topic imaginable. But unlike in-person events, I don't have to leave my family, or run around from building to building, or struggle to hear the various speakers. And it just works. Check out @joinClubhouse.

— Brett Adler (@brettadler) March 10, 2021
The Good
Here's what I like about Clubhouse so far:
Interesting "shows" and clubs. Lots of tech topics.
High-profile folks shooting from the hip.
Accessibility to ask experts questions.
Eager people seeking and giving information.
Great topics.
Great representation by big tech companies.
Friendly culture.
The Bad
iPhone only. Invite only.
Lots of noise. Tons of junk rooms developers won't be interested in.
Endless supply of self-promotion.
Incredibly long monologues.
Sometimes on stage, you can't get a word in without interrupting/being rude. (See above)
Lots of flashy swindlers.
The UI is a work in progress.
Should Developers / Tech Folks Join?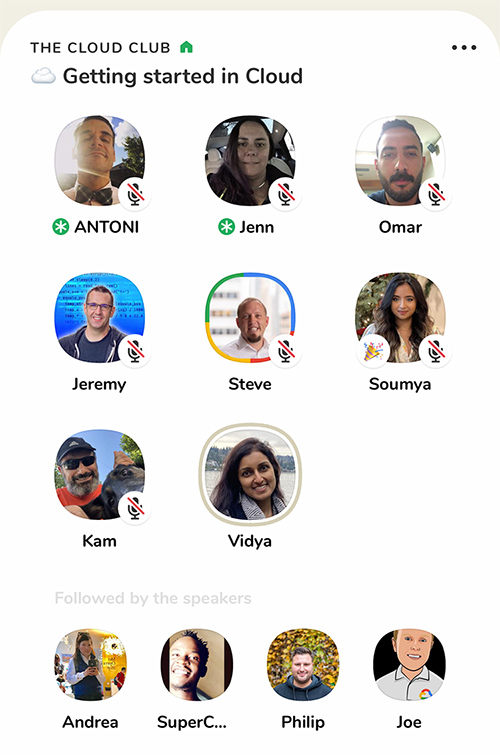 At this time, I still say yes. If you're curious and you want an invite, reach out to me.
It's like a flea market. Hidden treasures are buried in the junk. Some gems you'll find:
Awesome people you may not be aware of
Interesting insights from folks on the ground in tech
Diverse perspectives from all around the world
So as of this writing, I think it's worth it, and you should sign up. If you do, let's connect.
Search for @JeremyCMorgan on Clubhouse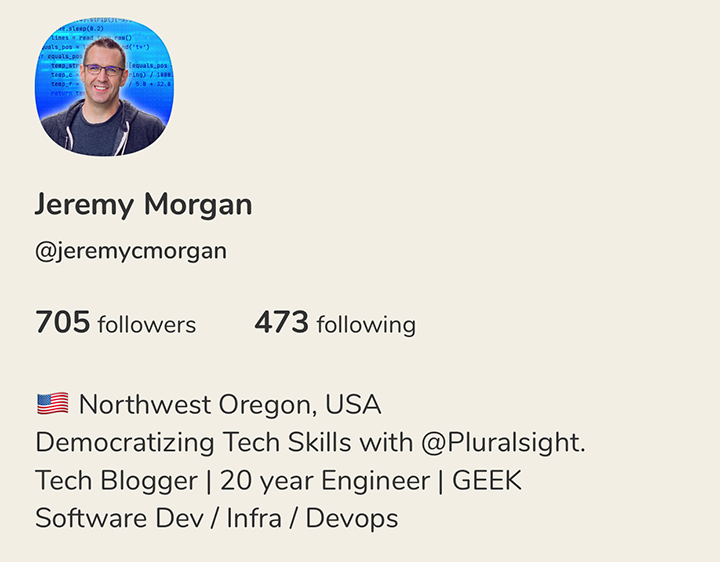 or:
Search for the "All Hands on Tech" Club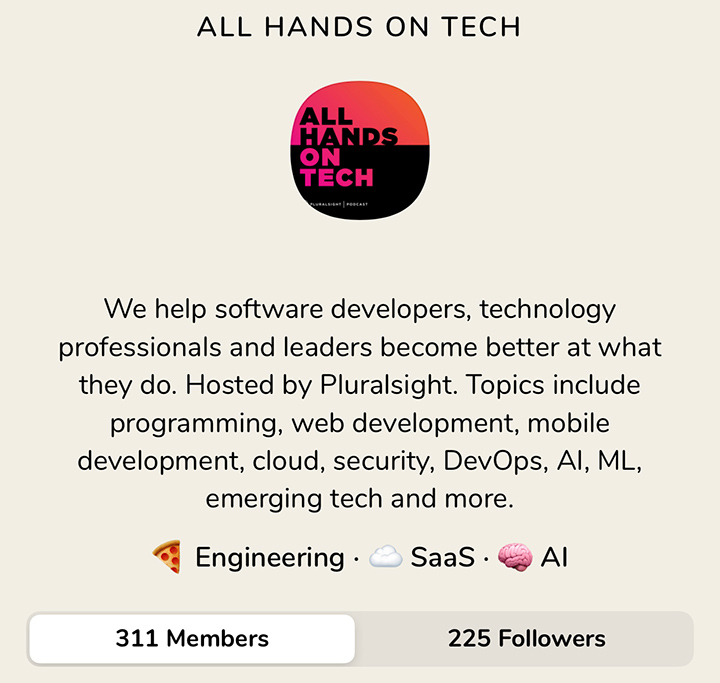 I'll be hanging out and hosting talks on there more in the future, as it's entertaining and valuable.
Here are some takes from the internet:
Clubhouse is like TED talks minus the cost of entrance. Something about the diversity of voices makes it feel very intimate and authentic. Appreciate @joenatoli for the invite. Now my morning routine along with my coffee.

— Michael Lang (@koome23) March 10, 2021
Probably the best part of clubhouse is the democratization of access to high quality speaker 'panels' generally reserved for the premium tickets at conferences. It sucks for people like my brother in the events industry but its great to also tap into a room with heavy hitters. 🤷‍♂️

— Alexander Haque (@AlexanderHaque) March 11, 2021
And one of my favorites:
Clubhouse is like that episode of South Park where everyone likes to smell their own farts

— Freedompants (@freedom_pants) March 9, 2021
Anyway, it's pretty cool. If you need an invite, hit me up!
– Jeremy
---